WE RECYCLE & RECOVER INDUSTRIAL PLASTICS
Everything from collection to processing!
At Cap Eco Recycling, in addition to providing tailor-made solutions
for the management of rigid and flexible plastic waste,
we also supply recycled plastic materials.
After ISO 9001, Cap Eco Recycling is also ISO 14001 certified
Cap Eco Recycling exhibits at POLLUTEC Lyon 2023 ! Join us Hall 3, Stand C 182.
CAP ECO Recycling
simply recycling
Everything from collection to processing: tailor-made solutions for the management and recycling of flexible and grindable plastic waste.
Cap Eco Recycling is a key player in the circular economy, specialised in the recycling of commodity (e.g., PE, PP) and engineering thermoplastic resins (e.g., Polycarbonate, Polyamide, ABS and PS). We recover end-of-life plastic materials (post-industrial and post-production), plastic scrap, and production offcuts towards nearby French and European streams / channels / customers.
Cap Eco Recycling's specificities:
Services: installation of collection containers, on-site advice intended to enhance your teams' skills needed in achieving efficient collection flows, as well as partnerships with waste collectors and recyclers,

Customised logistics & weighing via our weighbridge certified for commercial transactions,

Analysis & quality control both upstream and downstream of production,

Plastic materials prepared for recycling and processed on our industrial site,

Sale of recycled plastics and trading of plastic waste,
Cap Eco Recycling can also provide toll grinding services on a custom contract basis.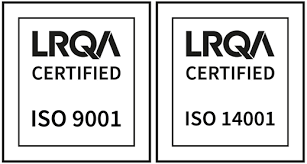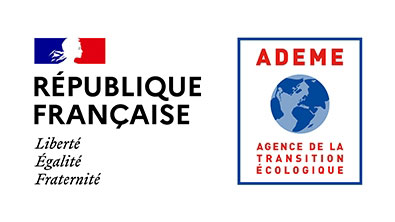 "Recycling is more than just an industrial activity, it is first and foremost a question of knowing your plastics and how best to recycle them"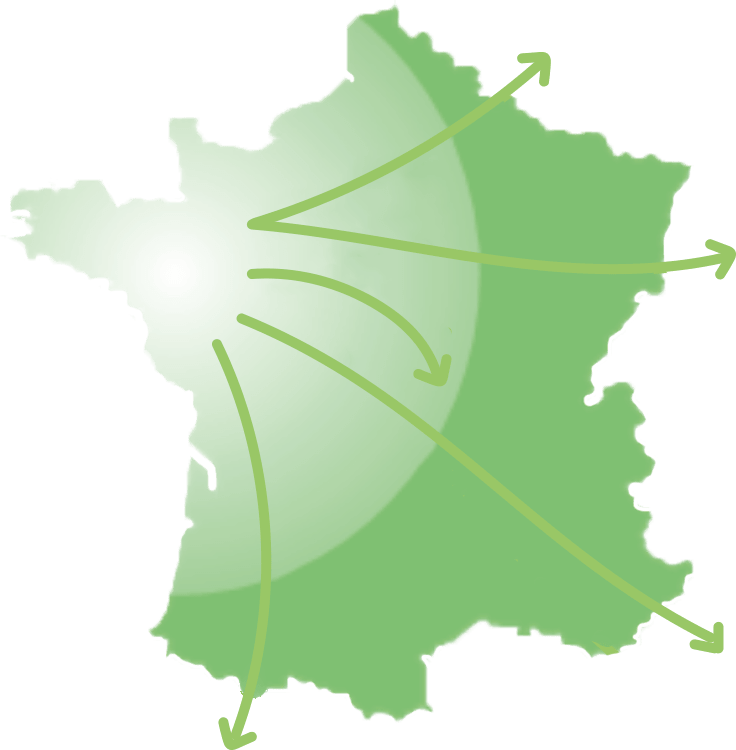 We are located in the Oseraye business park, just off the main Nantes-Rennes highway, and just a few minutes from the Saint-Nazaire-Laval highway. At Cap Eco Recycling, we offer comprehensive services designed to enable your plastic waste to find the right recycling channel.
WE BUY YOUR PLASTIC WASTE
Choose Cap Eco Recycling for solutions tailored to your plastic waste removal needs:
Effective advice and operational support
Containers provided for the storage and removal of your plastic waste
Specific logistics and waste collection techniques
Traceability of your waste in compliance with applicable laws and regulations
At Cap Eco Recycling, we collect and handle multiple types of plastic resins including HDPE, LDPE, PP, ABS, PS, PC, and PA: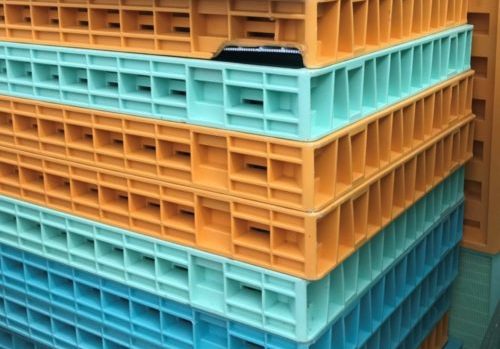 INDUSTRY
Agri-food

Pharmaceutical

Packaging

Electronics

Cosmetics

Automobile, Leisure, Construction, etc.
Handling Containers, Packaging Materials, Plastic Scrap & Off-Cuts, End-of-life Plastic.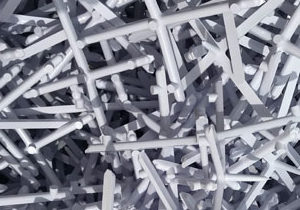 PLASTICS PROCESSING
Injection moulding

Extrusion

Blow moulding

Thermoforming

Roto-moulding
Lumps & Sprues, Spools, Bales, Parts, Skeleton Frames, Shredded Plastics, Rejects.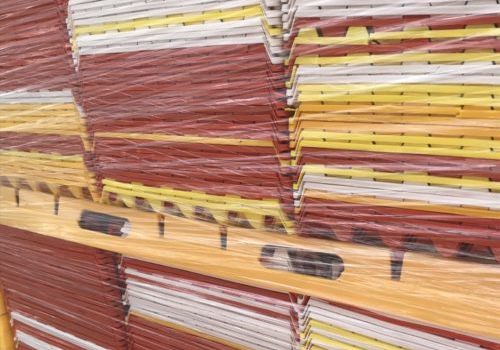 LOGISTICS
Distribution centres

Logistics platforms

Consolidation – deconsolidation

Co-packing

National Wholesale Trading Centres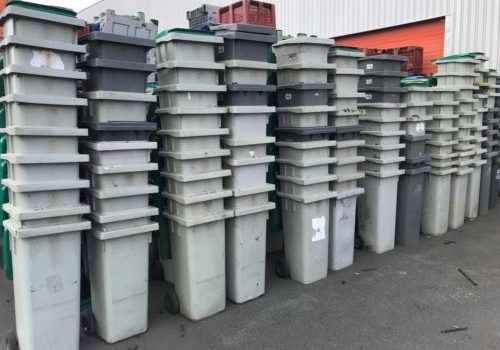 LOCAL AUTHORITIES
Town Councils

Municipality Communities

French Departmental Syndicates
Household Waste Bins, Waste Collection Containers, Recycling Banks
After identifying the waste materials on your site, we systematically carry out the necessary analyses in our laboratory. Our team facilitates the industrial recycling of your plastic waste.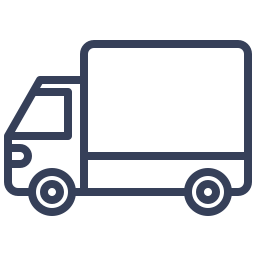 We organise for the waste to be packaged for removal and collected

Upon receipt, the waste materials are weighed: we handle both homogeneous and mixed batches

The weight of the batches is entered by quality, as per the purchase contract

An automated summary purchase slip is sent by e-mail at the end of the month

The corresponding invoices are paid by bank transfer mentioning the relevant references green plastic tubes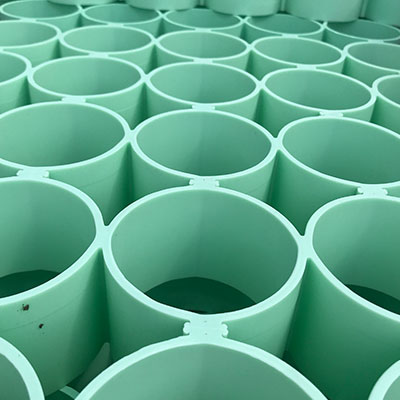 Collection
Collection and preparing of plastic waste for recycling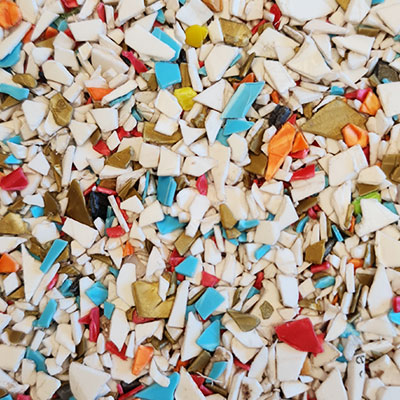 Industrial Processing
Shredding, Dust Removal and Homogenisation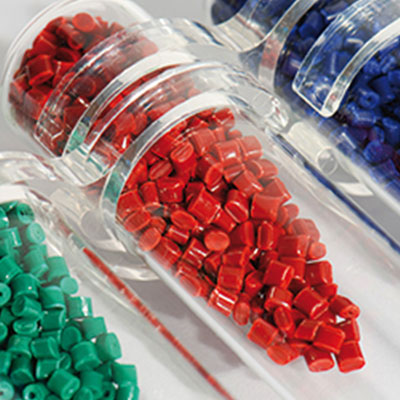 Controls
Quality control (e.g., melt-flow index, density and moisture)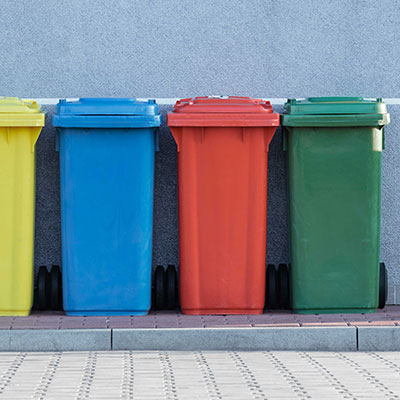 Second life !
Once back in the industrial loop, your plastic can enjoy a new life
WE SELL RECYCLED PLASTICS - OUR PRODUCTS
At Cap Eco Recycling, we offer a wide range of shredded and granulated plastics for sale. Our recycled plastics are analysed and characterised in our internal laboratory, ensuring they meet the highest standards of our industrial customers.
To monitor and limit the impact of our industrial operations on the environment, at Cap Eco Recycling, we believe in promoting short channels and therefore consistently choose our partners (suppliers of waste plastics and buyers of our recycled plastics) from within a close geographical area (i.e., France and rest of the EU).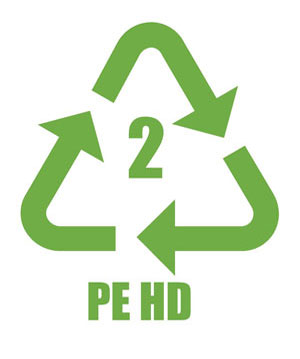 High Density Polyethylene
HDPE Extrusion / Blow moulding
HDPE Roto-moulding
…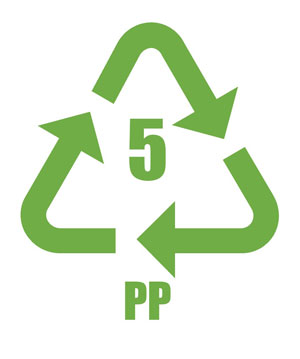 Polypropylene
PP Injection moulding
PP Extrusion / Thermoforming
PP Blow moulding
…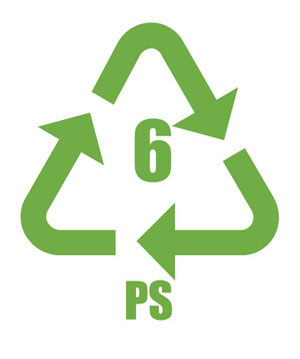 Polystyrene
PS Extrusion / Thermoforming
PS Injection moulding
…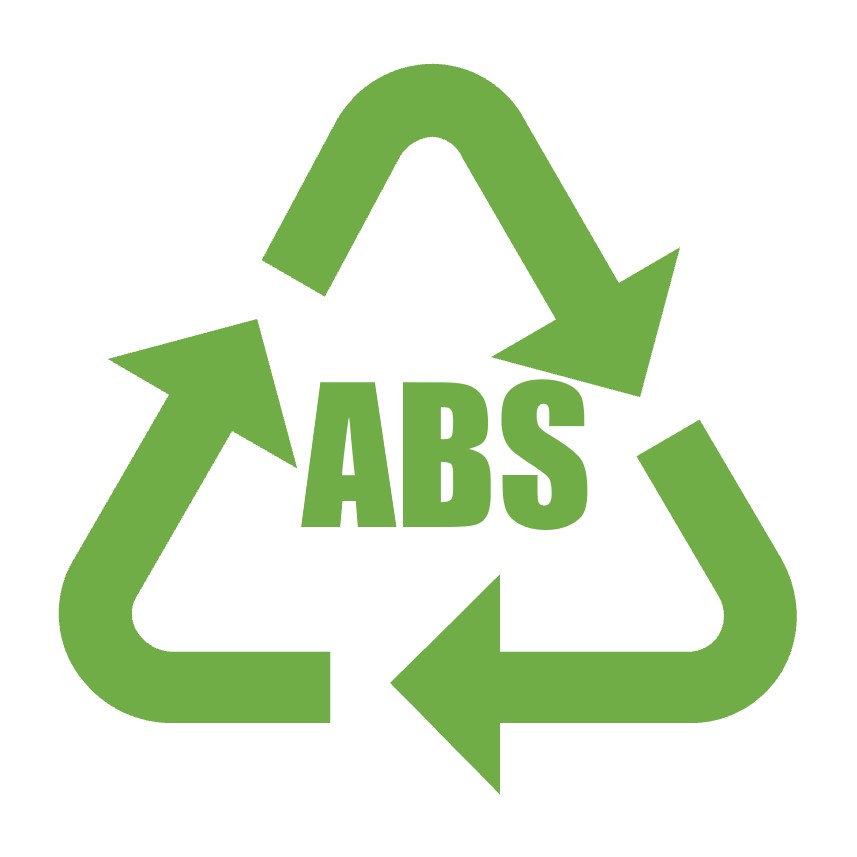 Acrylonitrile Butadiene Styrene
ABS Extrusion / Thermoforming
ABS Injection moulding
ABS PC / ASA / SAN
…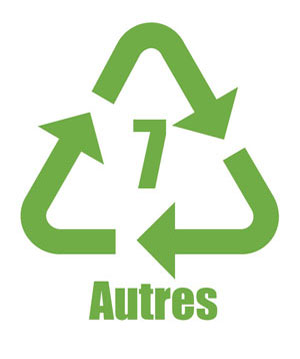 Engineering plastics
Polycarbonate Extrusion & Injection moulding
Polyamide
Other (please consult us)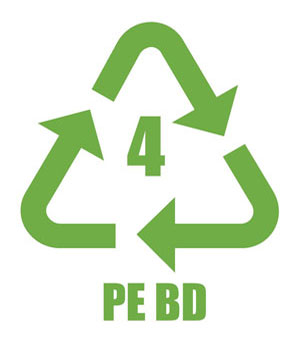 Low Density Polyethylene
Films
Flexible plastics
…
Laboratory
Ever since our inception, Cap Eco Recycling has adopted a quality-focused approach for our products, made possible thanks to our dedicated internal analysis laboratory.
At Cap Eco Recycling, we guarantee a consistent, high-quality product that is rigorously controlled and inspected in our laboratory both before and after the grinding process.
Storage and logging of samples (at least 3 months)
Production
Cap Eco Recycling regularly invests in high-performance production technologies: dust removal, metal particle removal, and homogenisation
Grinding capacity: up to 4 tons/h
Grinded granule size: 8 – 10 – 12 mm (other sizes: please consult us)
Packed in new bigbags (2m3 Qbag)
A dedicated 13,500 sqm industrial site, including a weighbridge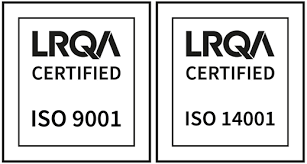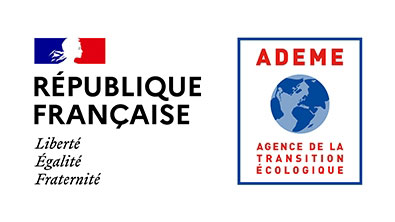 What is industrial recycling ?
Industrial recycling is the process of collecting, sorting and processing materials for reuse in the production of new products. This may involve materials such as paper, glass, metal, plastic and other raw materials.
The aim of industrial recycling is to reduce the consumption of raw materials and reduce the waste produced by industry, which can have environmental and economic benefits. It can also contribute to the creation of green jobs and environmental protection by reducing greenhouse gas emissions and preserving natural resources.
What are the different types of plastics that can be recycled ?
There are several types of plastic that can be recycled, the most common are :
polyethylene terephthalate (PET)

polypropylene (PP)

high density polyethylene (HDPE)

low density polyethylene (LDPE)

polystyrene (PS)

acrylonitrile butadiene styrene (ABS)
How is plastic waste sorted for recycling?
Plastic waste is generally sorted according to its resin, its application (injection, extrusion, roto-molding, blowing, etc.) and its color. This can be done manually or using sorting machines.
What are the benefits of recycling plastic waste ?
Recycling plastic waste helps reduce waste management costs, recover raw materials, save energy and preserve the environment.
What are the other means of recovering plastic waste apart from recycling ?
Apart from recycling, there are several areas for recovering plastic waste, including :
Energy recovery: plastic waste can be used as fuel to produce electricity or heat.

Chemical recovery: plastic waste can be used as raw materials for the production of new chemical molecules.

Material recovery: plastic waste can be used to manufacture new products, such as rubbers, insulation or aggregates.